There are several sources to determine Open Access (OA) status of outputs: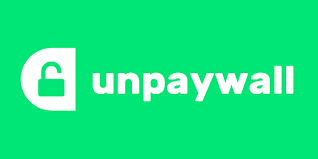 Unpaywall is developed by a non-profit company called Our Research (previously Impact Story). It offers an open database of free scholalry outputs by harvesting OA contents across over 50,000 publishers, repositories, and data sources including Crossref, DOAJ, PubMed Central, and DataCite based on DOI of publications. Unpaywall offers plugin for Chrome and FireFox.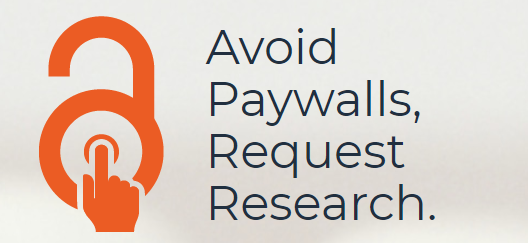 Open Access Button is supported by SPARC (Scholarly Publishing and Academic Resources Coalition). It aggregates data from Unpaywall, OpenAIRE, Europe PMC, Base, and other sources. It offers Chrome plugin.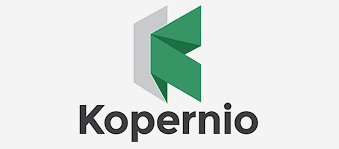 Kopernio is a tool provided by Clarivate Analytics. It finds the full text PDF of research outputs. Kopernio offers free browser plugin for both Chrome and FireFox.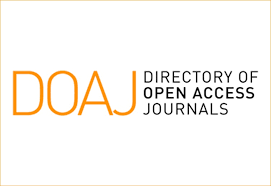 Directory of Open Access Journals (DOAJ) contains more than 13,000 Open Access peer-reviewed academic journals. Apart from metadata such as subject, publisher info, peer review type, langugae, DOAJ also provides information about the Creative Commons (CC) License of indexed Journals.
Directory of Open Access Books (DOAB) is a free service of OAPEN Foundation. It covers peer- reviewed Open Access books from different disciplines made open by publishers.
NARCIS is the national portal for scientific publications including (open access) from all the Dutch universities, KNAW, NWO and a number of research institutes.
Some scholarly databases such as Web of Science (WoS), Scopus (with subscription), and Dimensions offer Open Access (OA) status of research outputs based on Unpaywall data.
For more information on Open Access publishers:
https://www.openaccess.nl/en/what-is-open-access/open-access-publishers